Fortnite Chapter 2 Season 2: Skins Leaked! – Trailer out, Free Skins, Battle Pass, Top Secret Theme and more!
With any new Fortnite season comes new skins. What could we see in Chapter 2 Season 2?
Chapter 2 Season 2 is now live! The downloads are done and it's time to play!
New leaks have revealed that some skins we can expect to see in the battle pass and in the shop!
Leaked skins!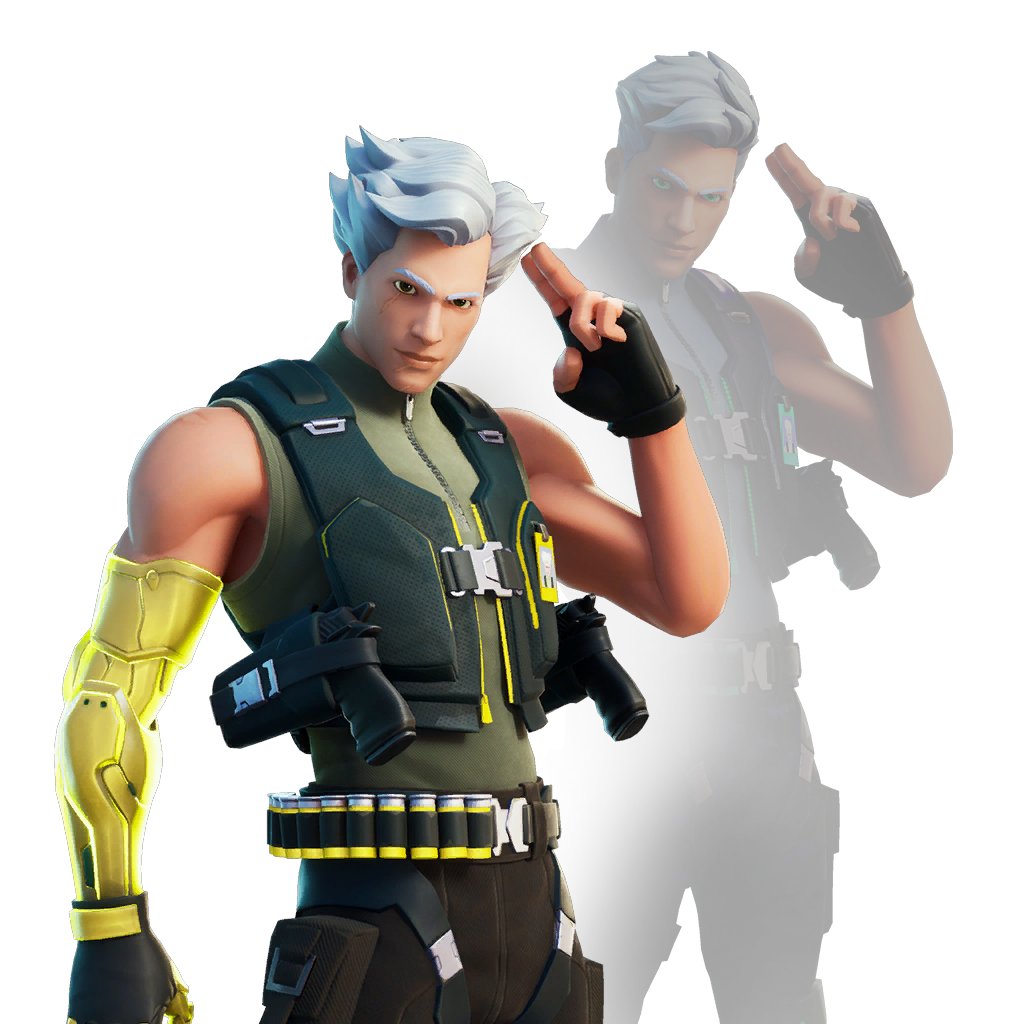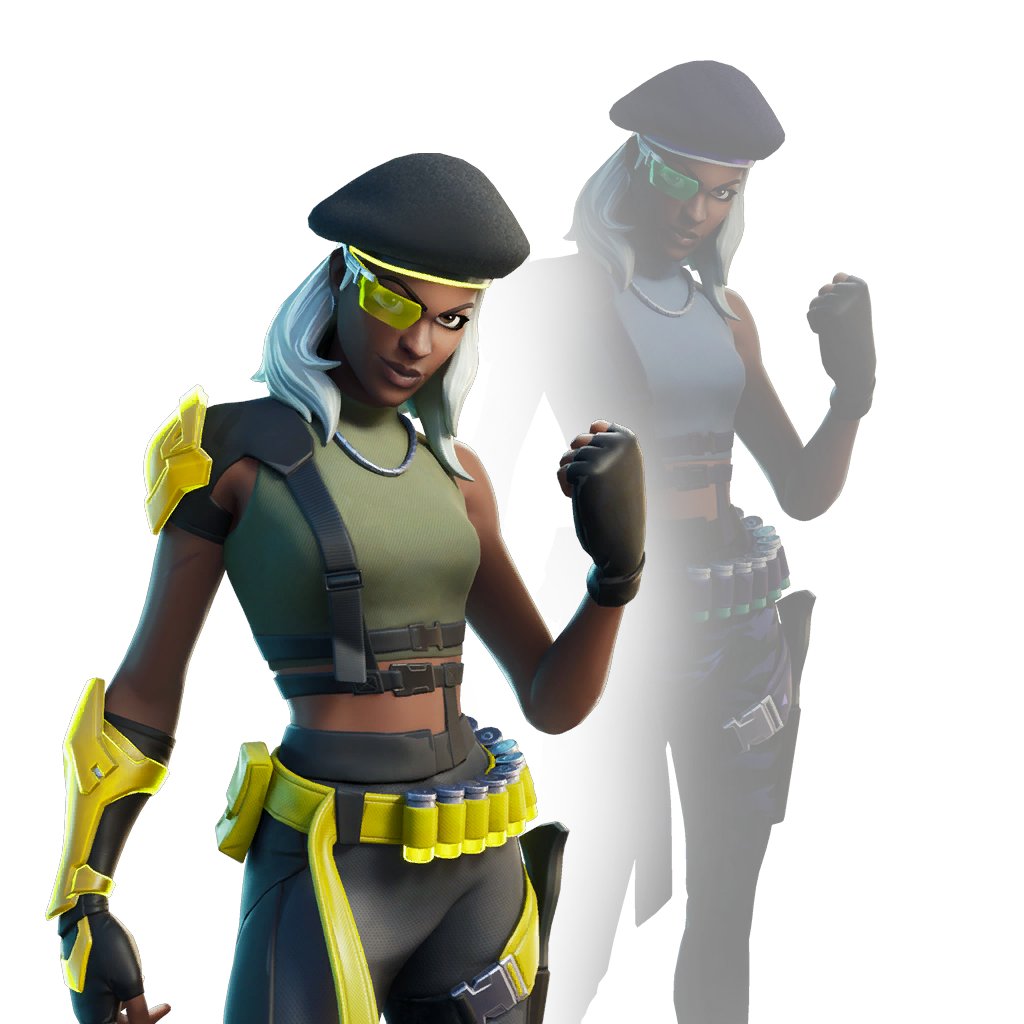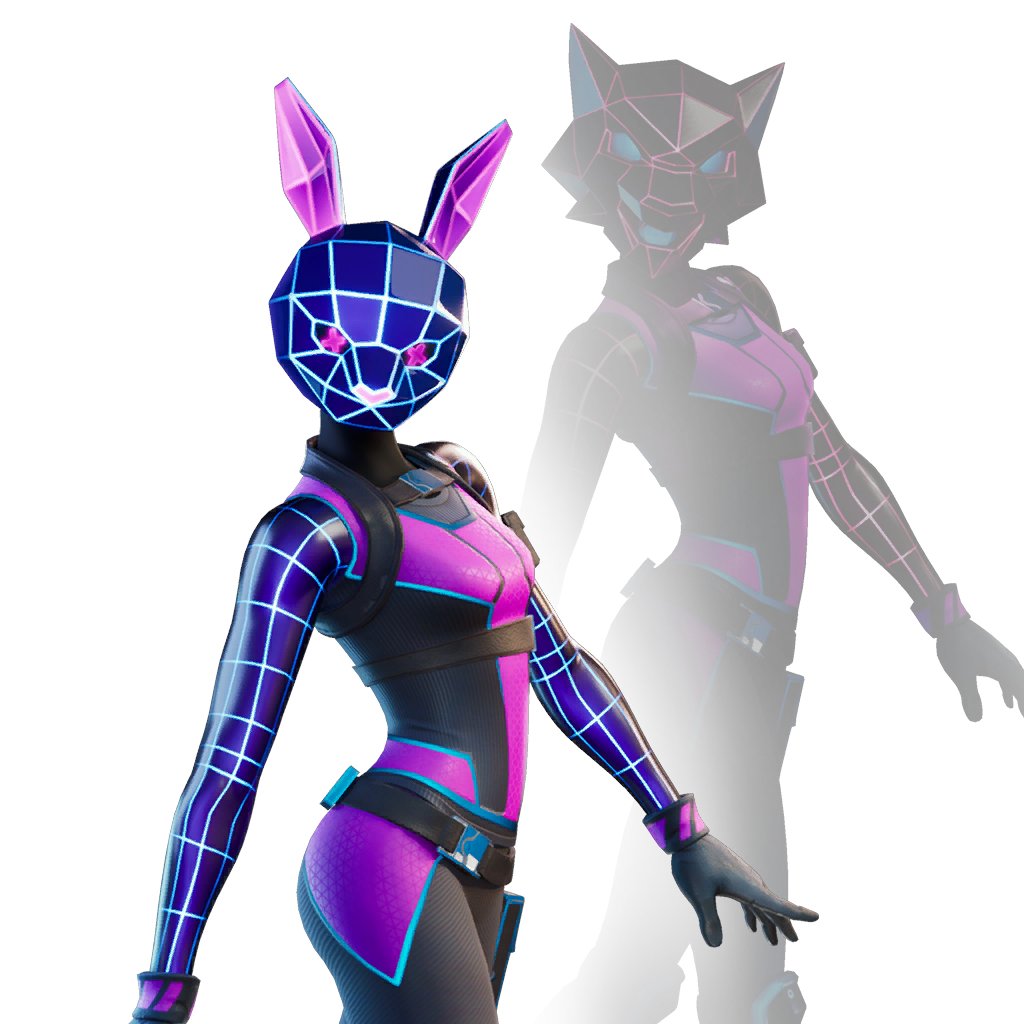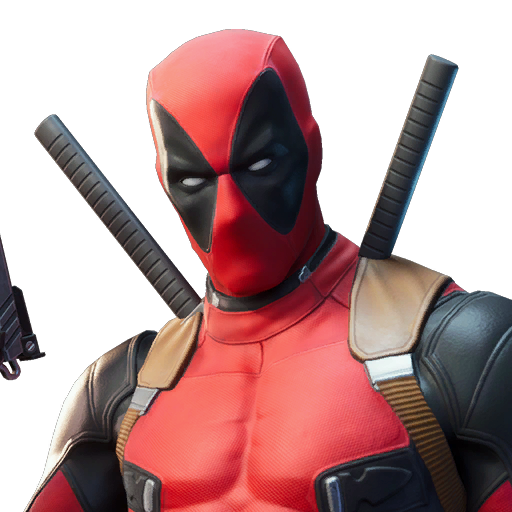 Level 100 skin?
One of the first clues shown back on January 15th, was the data-mined legendary skin for "Oro" (meaning gold in Spanish) which came alongside an inscription – "Golden Treasure, an Eternal Obsession."
Rumour has it that this could possibly be the level 100 battle pass skin.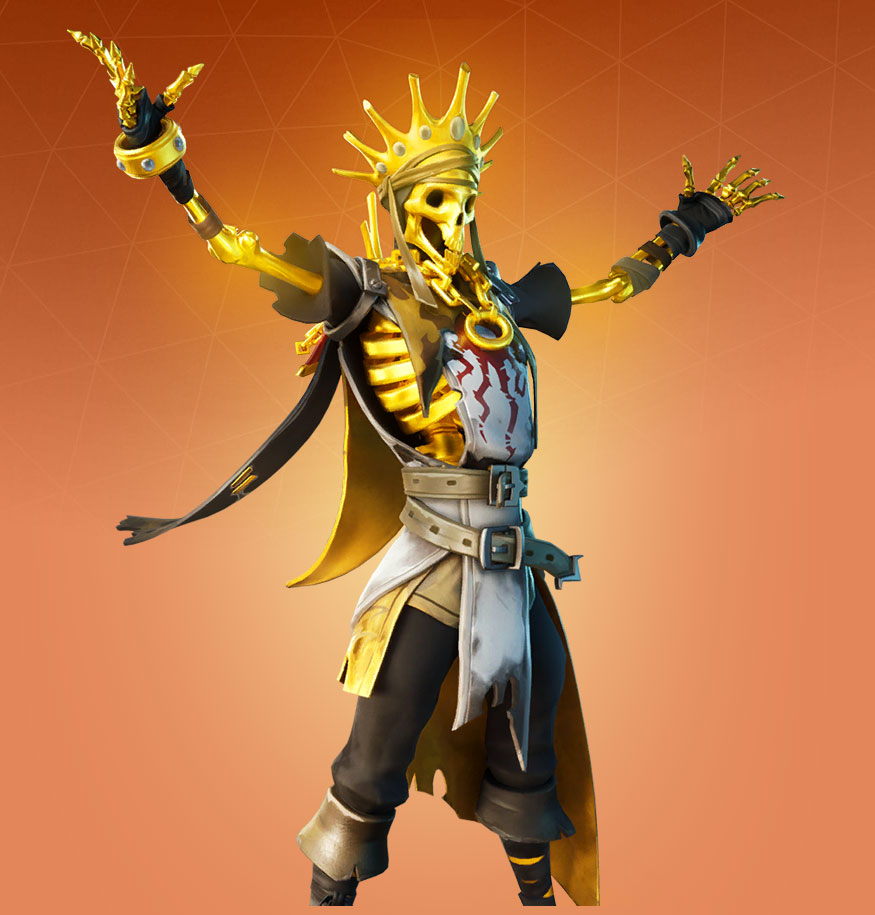 According to Forbes it appears that gold is going to be playing a significant role in Chapter 2, Season 2 – not only as a skin but a building material too.
Reknowned Fortnite leaker Lucas has also discovered that a series of props which are solid gold versions of existing objects in the game.
All these findings suggest that gold will play a huge part in the next theme.
Let's take a look at some possible skins we could see!
Read More: Fortnite: Valentine's Day Skins That Need to Return!
St. Patrick's Day
Next month we'll have St. Patrick's Day. In the past, we have seen some festive skins for this holiday, of course, one being the Leprechaun.
Read More: Fortnite Icon Series: Ninja, TheGrefg, Loserfruit
One item Fortnite fans all over the world are hoping to make a return is the Rainbow Clover back bling!
New Physics Engine
Epic Games recently shared a blog post revealing Fortnite Chapter 2 Season 2's release date, as well as some massive news regarding Fortnite's shift to a new physics engine in early February.
In a blog post from the Fortnite Team, they share the news that Fortnite will be moving to a new physics engine in the coming weeks.
The post said:
"Beginning with the release of the 11.50 update in early February, Fortnite will be moving to Unreal Engine's Chaos Physics Engine."
READ MORE: Fortnite World Cup 2020: Start Date, Venue, Qualification
There will undoubtedly be some issues when the change is first implemented, but it will be "closely monitoring feedback and making improvements over time."
Furthermore, switching to the "Chaos physics engine" allows a build to collapse if it gets shot or exploded, rather than just disappearing.
This is something that Fortnite players have been calling out for, so it's great to see the development team listening to the demands of the community.
What Else?
Epic Games recently announced their new Icon Series and with the release of the Ninja skin and other cosmetic items into the item shop.
Be on the lookout for more creators getting their own personalized skin in Fortnite. Popular streamers such as Tfue, Dr Lupo and TimTheTatman could be getting their own skins in Fortnite soon!
Read More: Ninja Announces Personal Fortnite Skin!
New Gold Variants
HYPEX has once again worked his magic it seems, as apart of the new season with the theme of the leader Midas; all skins will have a full gold theme as well. This is best seen in the above image!